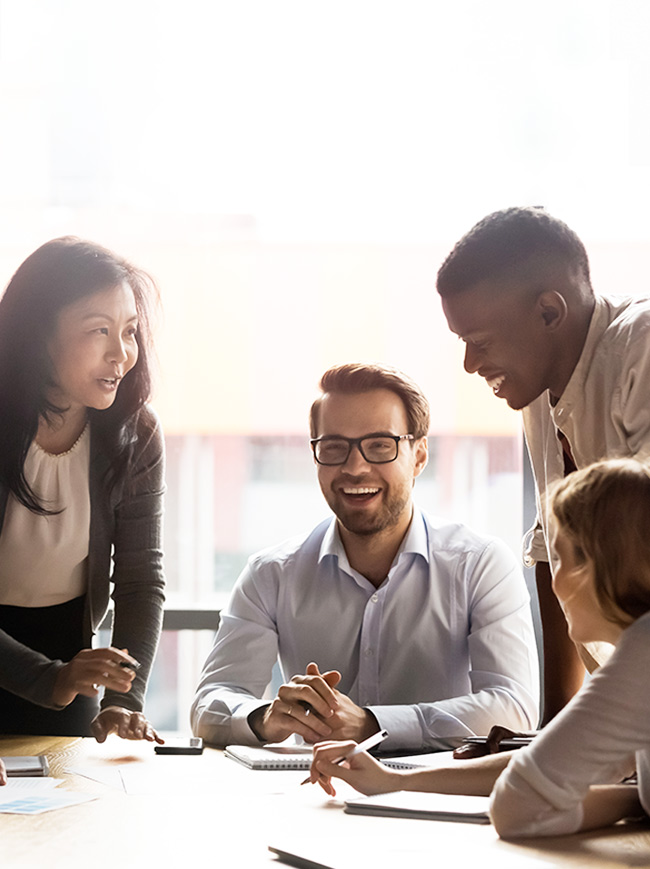 Verbalang: Experience and Reliability
We speak the language of your business
We provide excellent, timely and tailored translation, interpreting and internationalization services that are attuned to technological innovations and market dynamics. We stand by your side to support you with complete and professional assistance, taking care of your company's multilingual communication.
Why choose Verbalang?
We use all our experience and professionalism, so that you can continue to excel in your fields of expertise, ensuring that your translation projects are in safe hands. Our team of expert native-speaking language professionals from all over the world have been carefully and scrupulously selected.